About Us
Our Story
Buddha Nappies is an Australian home based business. Owned & operated by husband and wife team, Leanne & Jake, who couldn't get by without the assistance of their now three kiddies; Isabelle, Geoffrey & Evelyn. ​
Buddha Nappies came about when Geoffrey was born. We had used disposables when Isabelle was a baby (so we don't judge parents who use sposies!), however decided to give cloth a crack for Geoffrey. It is common knowledge that cloth nappies save you money & are much much better for the environment, but it was research that I came across randomly one day, about the chemicals that are in disposable nappies that really terrified me. We tried many different designs & brands that just didn't seem right... and so Buddha Nappies was born.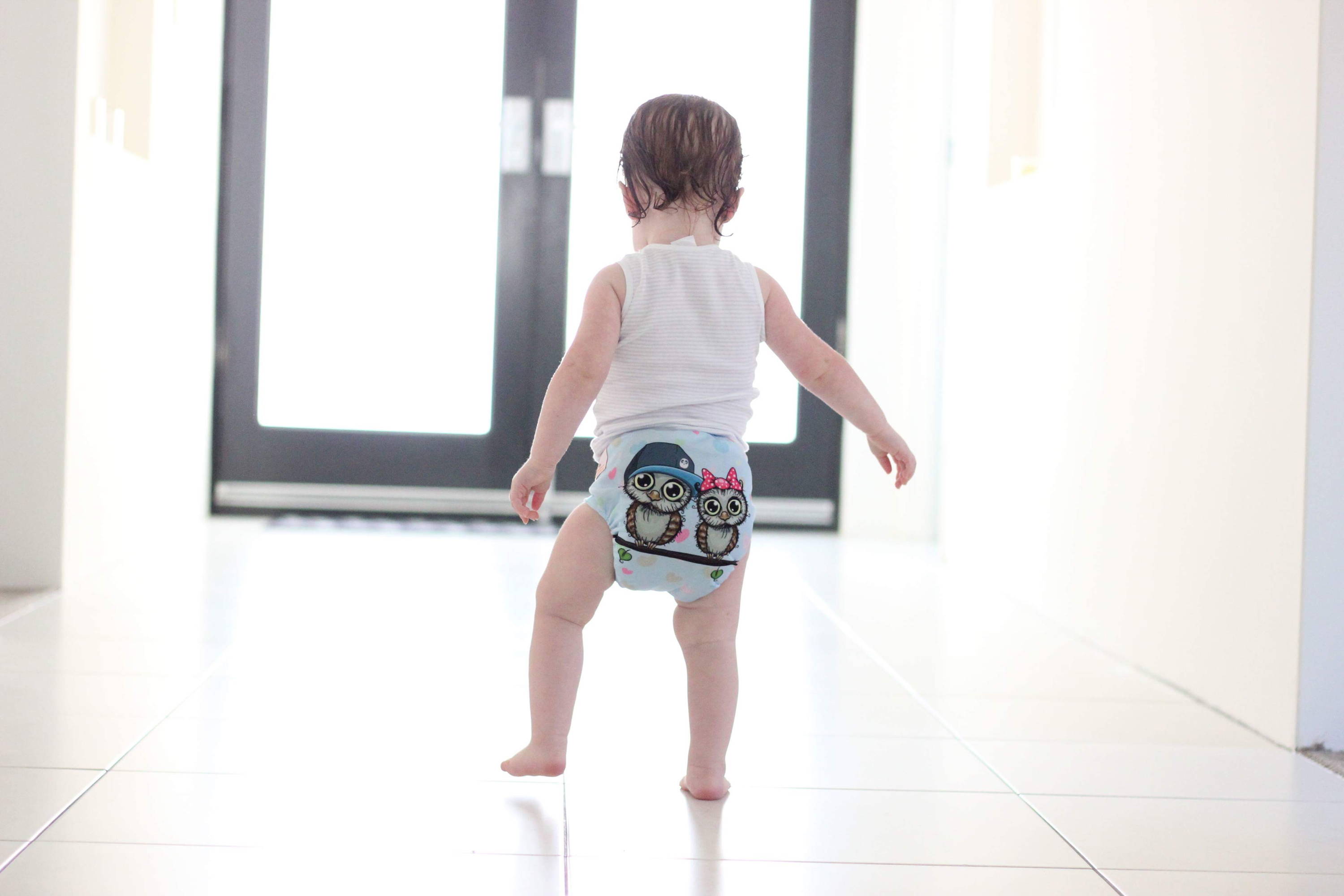 We Only Use Buddha Nappies Too!
All of our products have been tried and tested on our children. They are the BEST test dummies!! Our middle child was the toughest child to nappy; he was a boy (so wee's at the front), a very heavy wetter AND a tummy sleeper. So finding & making nappy/insert combinations that worked for him was a great learning curve. As our kids have grown and and a new baby has arrived, our products have evolved with them. Like I mentioned earlier, our children are our best test dummies!